It's difficult to find contractors or companies you feel you can trust. We get customers asking us all of the time who do we recommend in the industry. Below is a list of the top companies that either work on our personal home or have worked on our customers homes with positive feed back and reviews.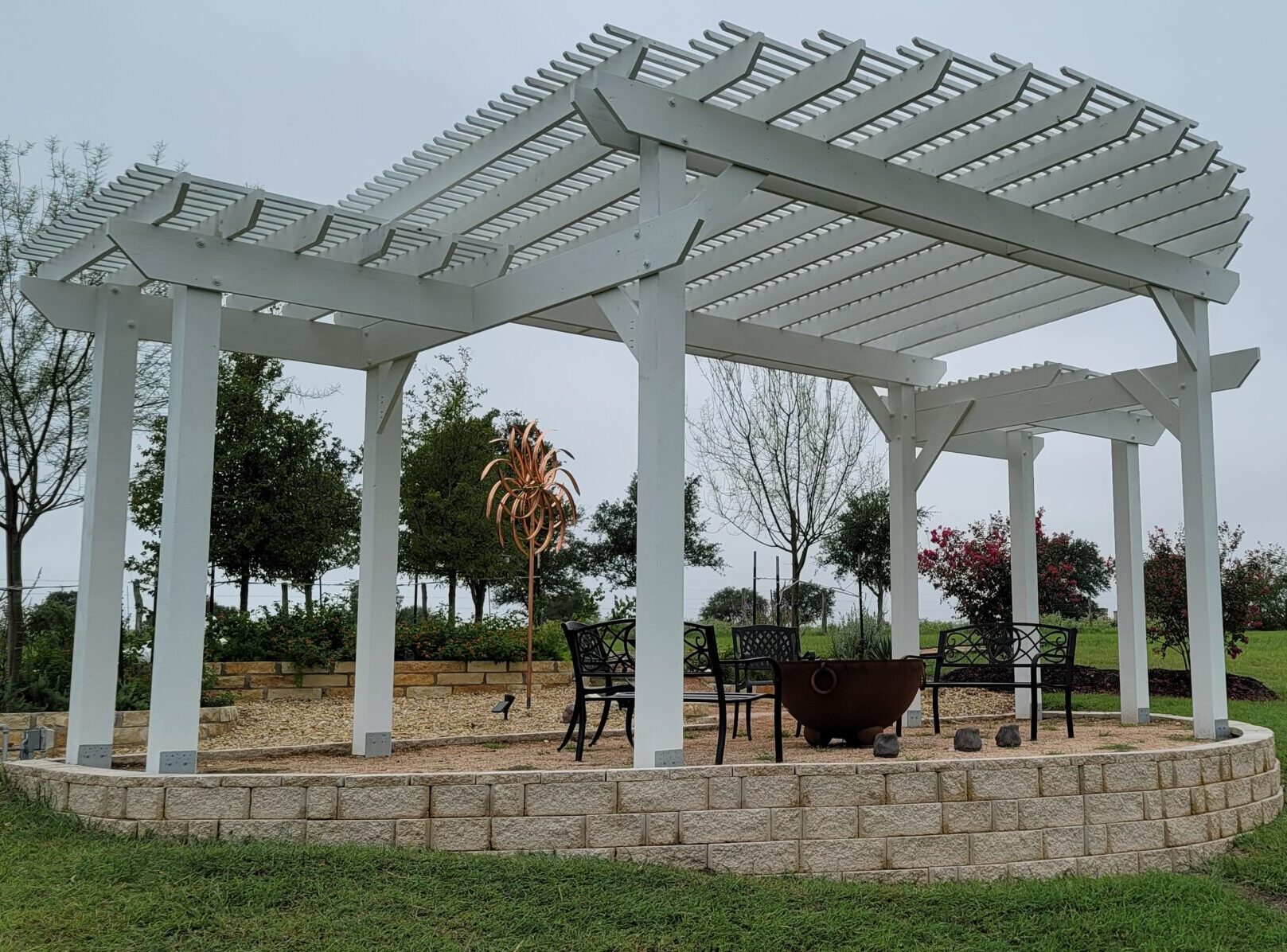 College Station Pergolas and Decks
The best in BCS for your deck and pergola needs. Outdoor living design specialist in the Brazos Valley. Luxury Outdoor space to fit all your needs.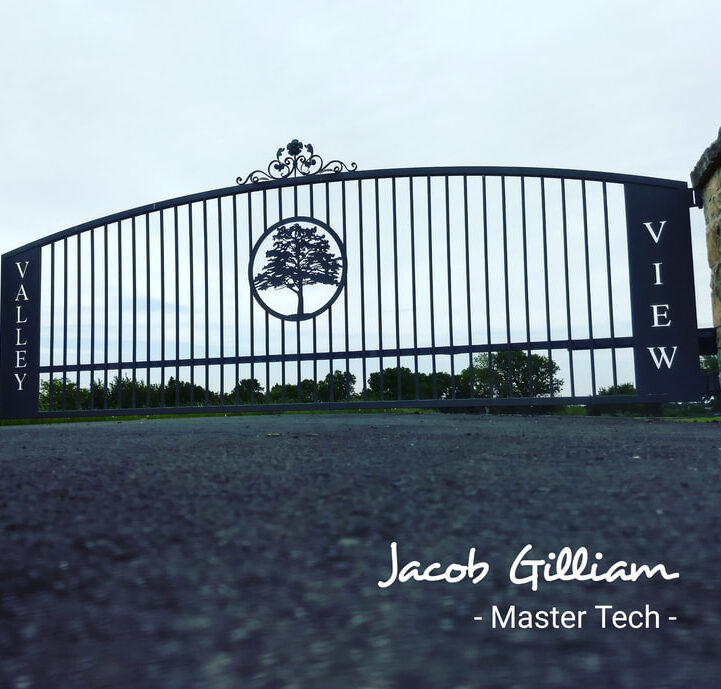 Not your every day installer. Jacob is highly experienced and has specialized in the automation of gates for 17+ years.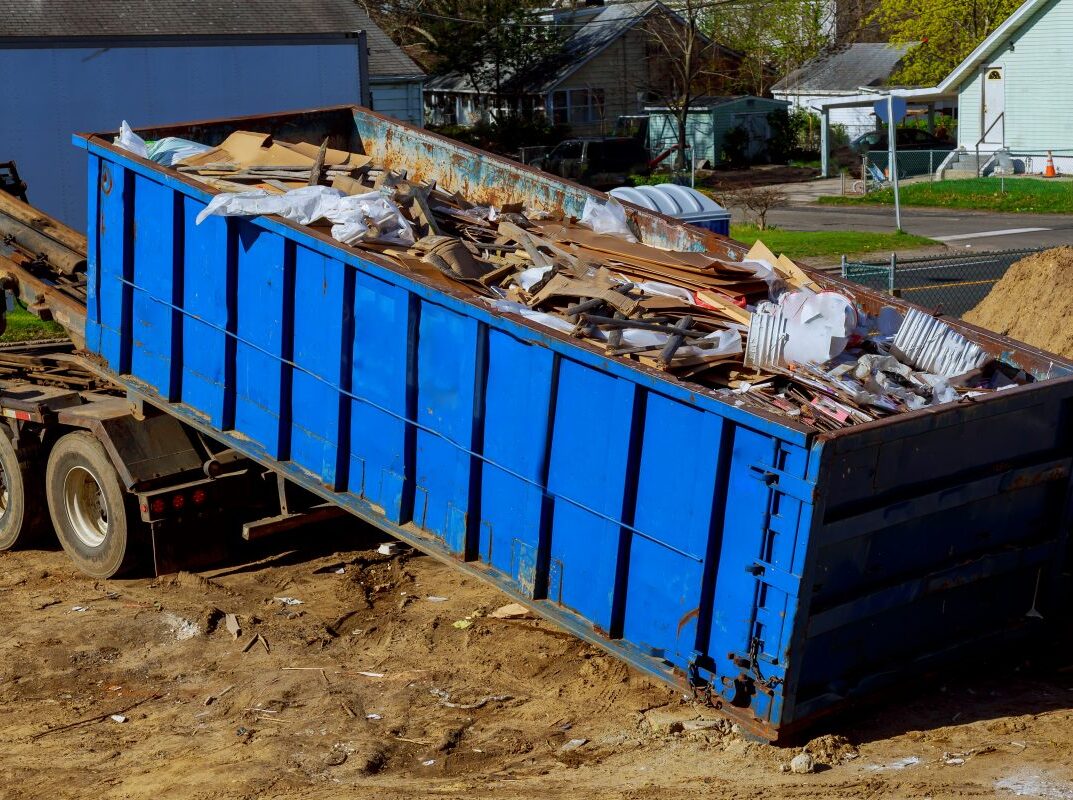 Shipping Containers and Roll-Off Dumpsters
Container Source is a family owned business operating in Bryan/College Station and surrounding areas. They are able to meet any of your storage or roll off dumpster needs. They offer container sales, rentals, modifications, and transportation services.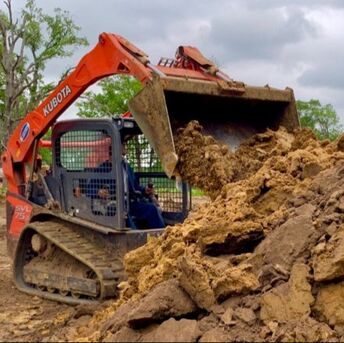 Fence and Dozer 979-224-0591
Need some dirt moved? Aggieland Dozer is our go to! With over 14 years of experience, there's no one better in the business.